Grand Opening of Roll Me Up Ice Cream & Desserts in Oshawa: A Sweet Delight!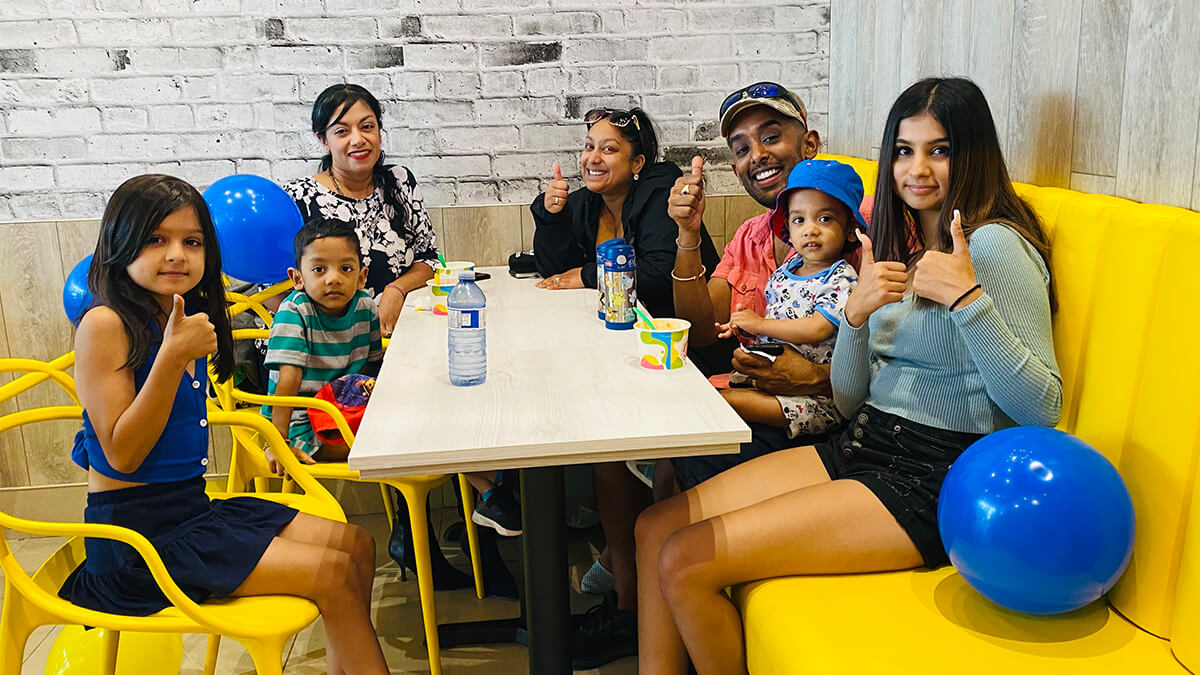 Embracing the spirit of summer, the grand opening of Roll Me Up Ice Cream Desserts in Oshawa took place on a glorious Saturday, June 10th 2023. As the sun shone brightly and the temperature rose, it was the perfect day to celebrate the arrival of our newest location. With the anticipation of warm summer days ahead, our Oshawa location opened its doors to the community, inviting everyone to enjoy the delectable treats we have to offer.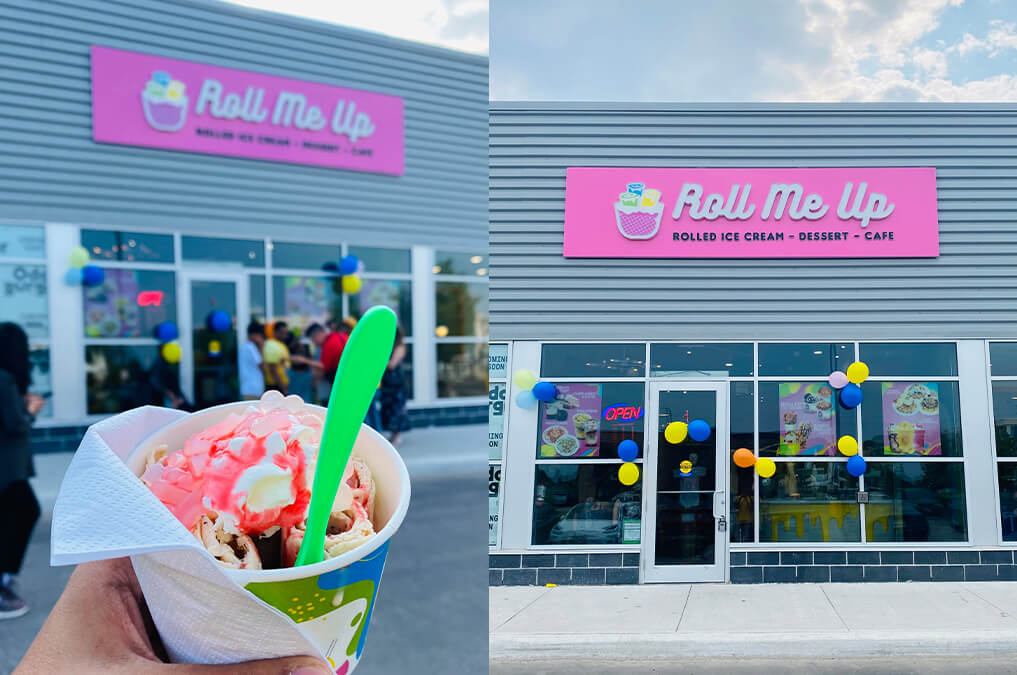 At the grand launch event, guests were treated to an unforgettable experience, savoring our signature roll ice cream, tantalizing bubble rolled waffles, heavenly milkshakes, and more. To celebrate our opening day, we even offered an irresistible 20% discount on all orders, spreading joy and delight throughout the community.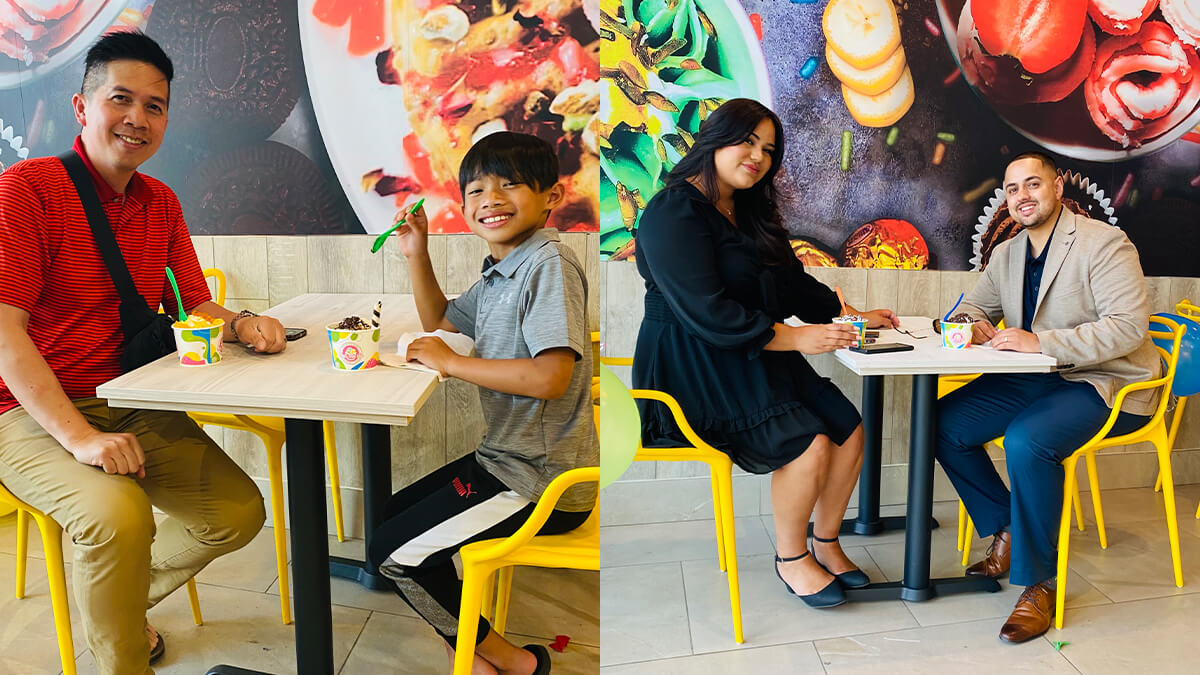 The response from Oshawa residents has been overwhelming, with an outpouring of positive feedback and a surge of excitement. Now, locals know exactly where to find the best roll ice cream and desserts café in Oshawa.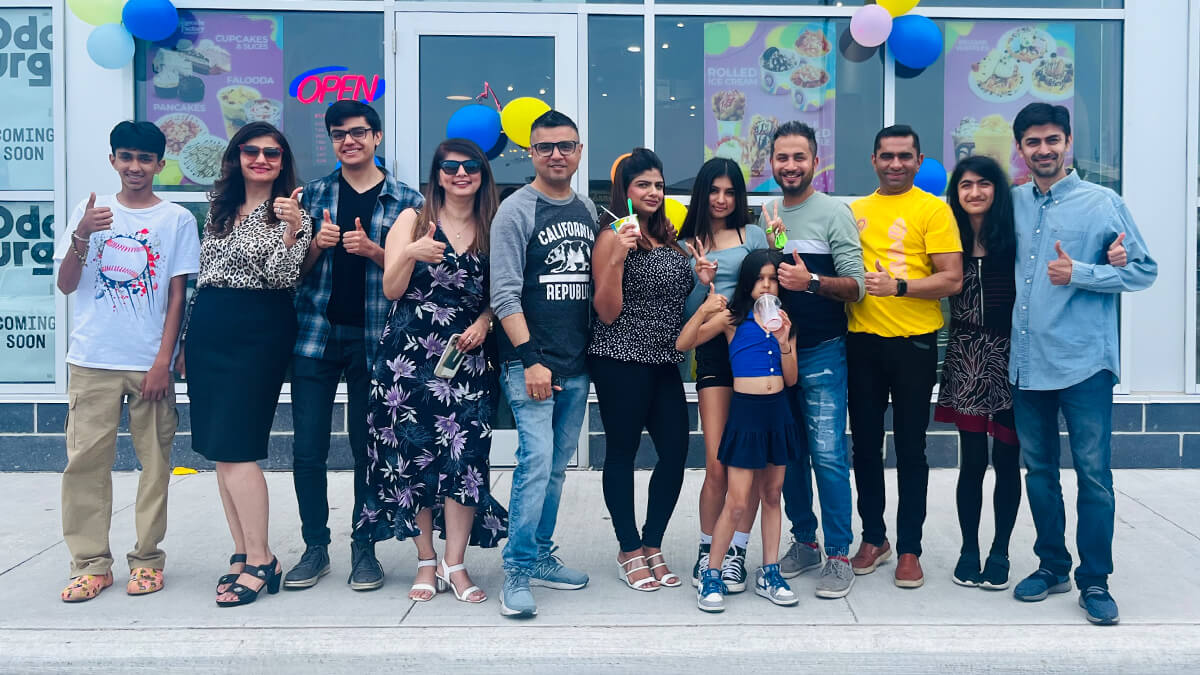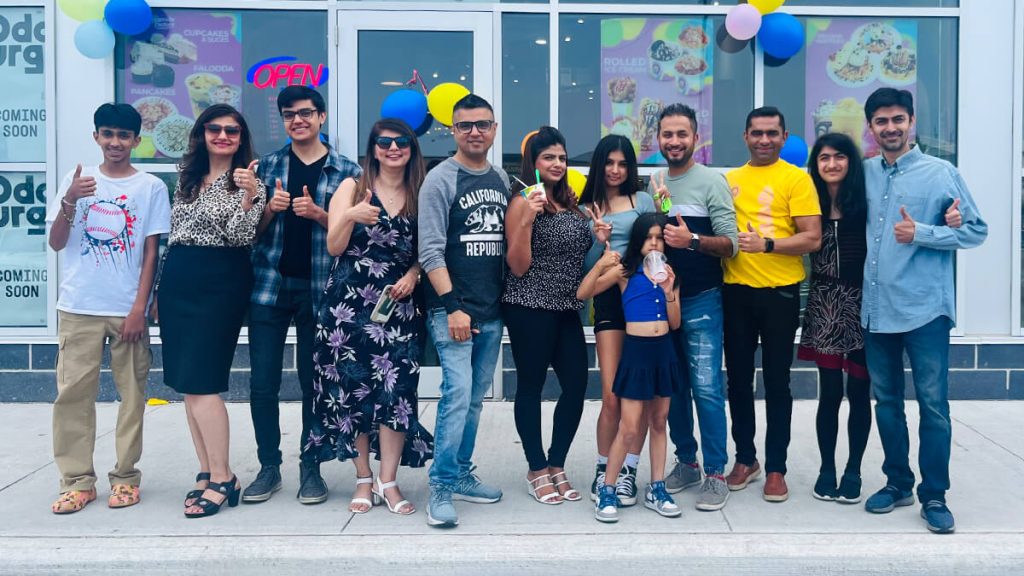 A Celebration with Friends & Family
One of the highlights of our grand opening was the presence of esteemed guests, including friends and family of Roll Me Up Ice Cream & Desserts employees and managers. The warm and supportive atmosphere was further enhanced by colorful balloons adorning the location, catching the attention of passersby in the plaza on Ritson Road in Oshawa. We were thrilled to receive their amazing feedback and were humbled by the positive Google reviews that followed.
Delight Your Senses With A Palette of Flavors
Our diverse menu boasts a range of delightful options that are sure to please every palate. Indulge in our beautifully crafted roll ice cream, topped with your choice of fresh fruits, chocolate and strawberry syrups, sprinkles, and more. For those who prefer a classic treat, we offer scoops of ice cream that can be enjoyed in a cup or cone. Don't miss out on our famous Belgian and bubble rolled waffles, a unique and scrumptious combination of perfectly delicious ice cream and fluffy waffles.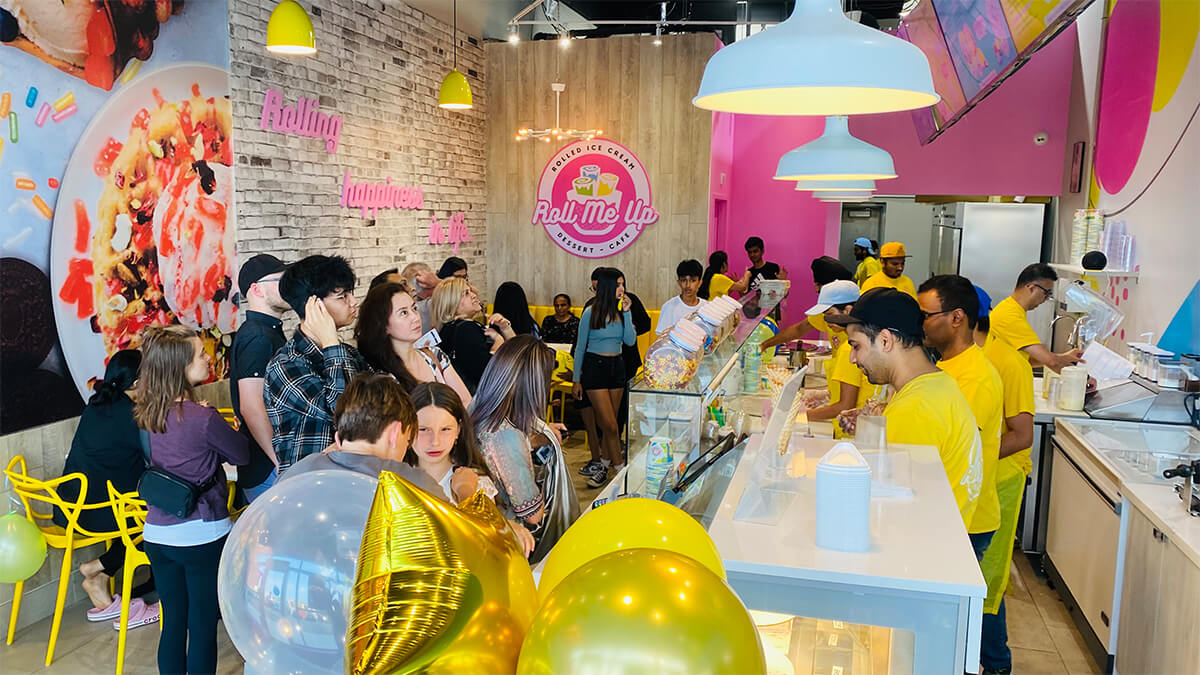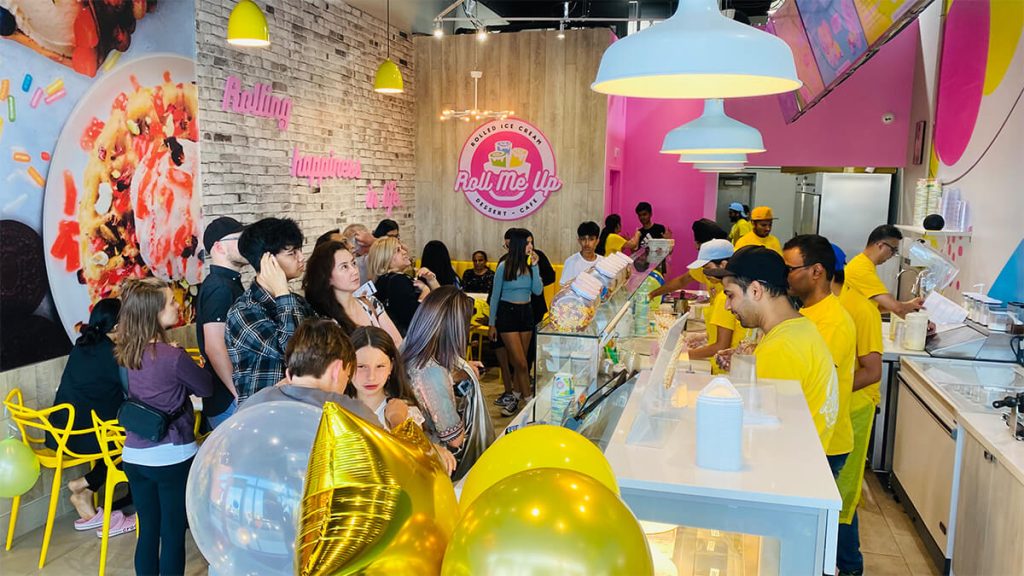 Why Roll Me Up Ice Cream & Desserts?
Located at 212 Ritson Road in Oshawa, Roll Me Up Ice Cream & Desserts is the ultimate destination for all your ice cream cravings. With our tantalizing treats and welcoming ambiance, we are dedicated to spreading happiness and creating unforgettable experiences for our customers. Whether you're searching for ice cream shops in Oshawa or simply looking for the best ice cream near you, our newest location is the place to be.
Capturing Moments of Bliss: Follow Us on

Instagram
To catch a glimpse of the joyous moments shared at our Oshawa grand opening, we invite you to explore the collection of pictures and testimonials on our Instagram page. The vibrant and colorful interior of our Oshawa location provides a welcoming and comfortable space for our valued customers to relax and enjoy their favorite frozen treats.
Don't Miss Out: Experience the Sweetest Destination in Oshawa!
Don't miss out on the sweetest destination in Oshawa! Come visit us at our new location between Burger King and Popeyes, in the plaza where Costco is located on Ritson Road. We look forward to serving you and sharing the joy of Roll Me Up Ice Cream & Desserts in Oshawa.