MAKE IT YOUR OWN

HEALTHY
FRUITS

DELICIOUS
SAUCES

WHIPPED
CREAM

MOUTHWATERING
TOPPINGS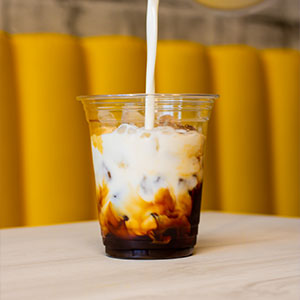 DELICIOUS SMOOTHIES AND REFRESHING COFFEE IN TORONTO
Welcome to Roll Me Up Ice Cream & Desserts, your go-to destination for mouthwatering smoothies and invigorating coffee in Toronto.
Whether you're in the mood for a revitalizing boost or a delightful pick-me-up, our smoothies and coffee creations are crafted with care to satisfy your cravings.
Indulge in the ultimate experience of flavor and freshness with our extensive menu, featuring the best Toronto smoothies and iced coffee.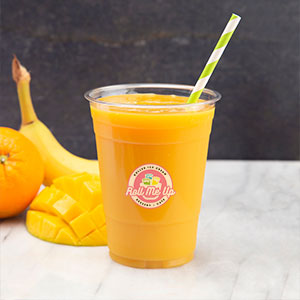 DISCOVER FRESH SMOOTHIES NEAR ME
Looking for fresh smoothies near me? Look no further! At Roll Me Up, we take pride in using only the finest, locally sourced ingredients to create our refreshing smoothies.
Our skilled team blends together a variety of fruits to bring you a burst of flavor and vitality in every sip. Whether you prefer classic combinations or innovative blends, our fresh smoothies near me will leave you feeling energized and satisfied.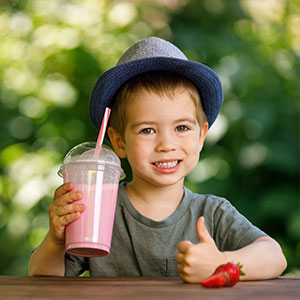 BEST SMOOTHIES TORONTO YOU WILL EVER TASTE
If you're searching for the best smoothies Toronto, your quest ends here. Roll Me Up Ice Cream & Desserts offers an unparalleled selection of handcrafted smoothies, meticulously crafted to perfection.
With our commitment to quality and taste, we ensure that every sip is a moment of pure delight. Our smoothie bars Toronto and one of the best juice bars Toronto welcomes you to explore an array of tantalizing flavors, from tropical delights to creamy indulgences.
Come and experience the ultimate blend of freshness and goodness that sets our smoothies apart as the best in Toronto.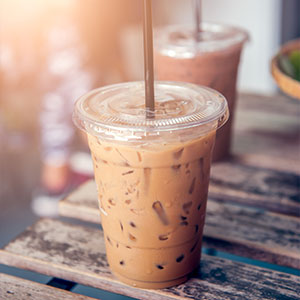 ENERGIZE YOUR DAY WITH ICED COFFEE DELIGHTS
When it comes to the perfect pick-me-up, our iced coffee creations are second to none. Are you in search of the best iced coffee in Toronto? Roll Me Up Ice Cream & Desserts offers a heavenly selection of expertly brewed and chilled iced coffees that will awaken your senses and invigorate your day. From rich and robust flavors to velvety smooth textures, our iced coffee near you is a true treat for coffee enthusiasts. Step into our café and savor the finest iced coffee in Toronto, crafted with passion and precision.
At Roll Me Up Ice Cream & Desserts, we strive to create an atmosphere where flavor and quality meet. From our fresh smoothies to our invigorating iced coffee, every creation is made with care and attention to detail.
Join us at our outlets and embark on a journey of taste sensations that will leave you craving for more. Experience the difference of our smoothies and coffee for yourself and indulge in the best flavors Toronto has to offer.
OUR RECOGNITION
We have been recognized by top platforms and directories for our exceptional offerings and customer service.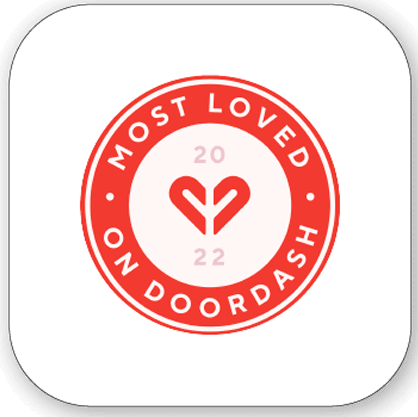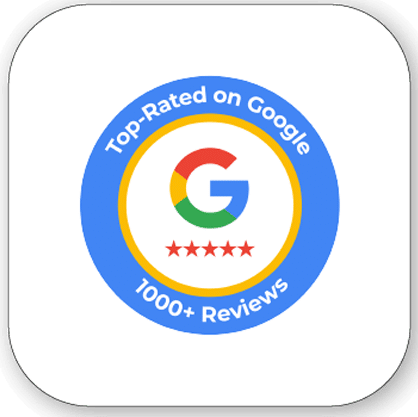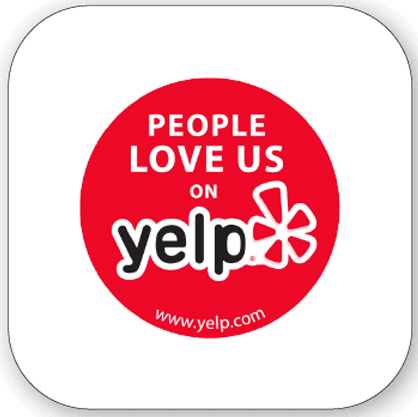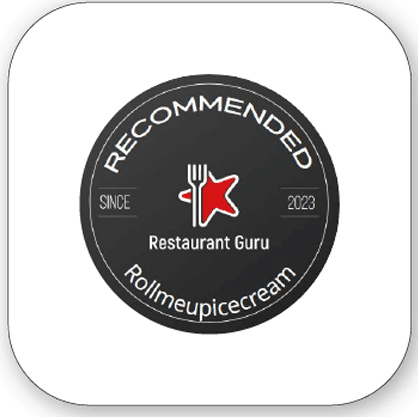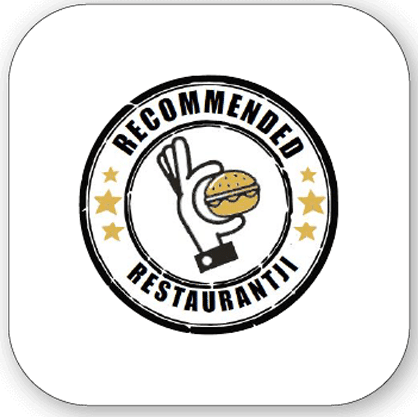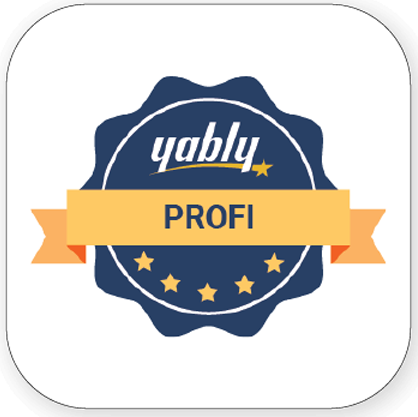 VISIT US AT YOUR
NEAREST LOCATION