MAKE IT YOUR OWN

HEALTHY
FRUITS

DELICIOUS
SAUCES

WHIPPED
CREAM

MOUTHWATERING
TOPPINGS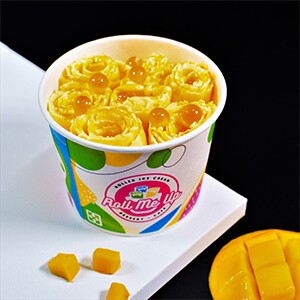 BETTER THAN EVER FLAVORS OF YOUR FAVORITE ROLLED ICE CREAM
One thing about the variety of flavors that Roll Me Up Ice Cream & Desserts offers. And all of these flavors are hands down the best. The taste that fills your heart with joy and happiness.
This is the reason why people keep coming back to have the thai rolled ice cream because of the consistent flavor that too with a combo of simple and a few complex flavors, which are always fun to try. But do you want else you get with your favorite thai rolled ice cream?
The numerous toppings always add extra flavors and fun to your dessert. .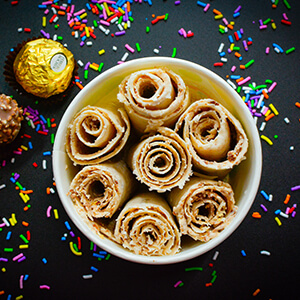 THE BEST ROLLED ICE CREAM YOU WILL EVER HAVE
Roll Me Up Ice Cream & Desserts is known for the best thai rolled ice cream that is not only great because of the combination of a unique combination of flavors but also because these ice creams are made of fresh flavors.
The ice cream experience at Roll Me Up Ice Cream & Desserts will not only fill your desserts cravings but will also make you come back to have the rolled ice cream again the day after the other.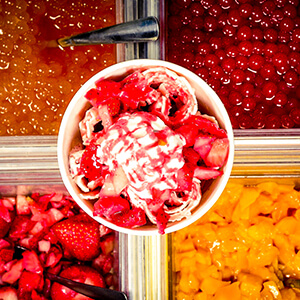 THE PERFECT BLEND OF FLAVORS THAT YOU CRAVE FOR
Whether you are craving a simple and classic flavor of ice cream or you want something more than just basic ice cream, you can have it all at Roll Me Up Ice Cream & Desserts.
You can try the ice cream with rolled waffles, or you can also fill your bellies with "Just perfect" cheesecake and cupcakes.
Can't get any better than this!
OUR RECOGNITION
We have been recognized by top platforms and directories for our exceptional offerings and customer service.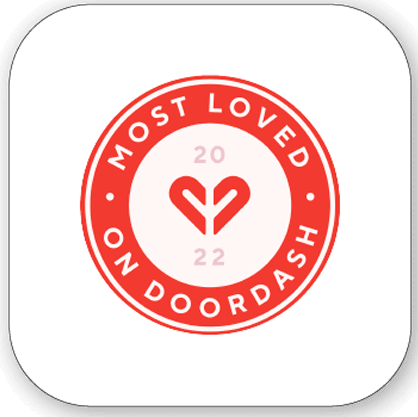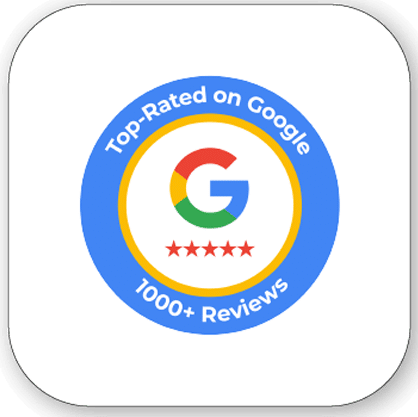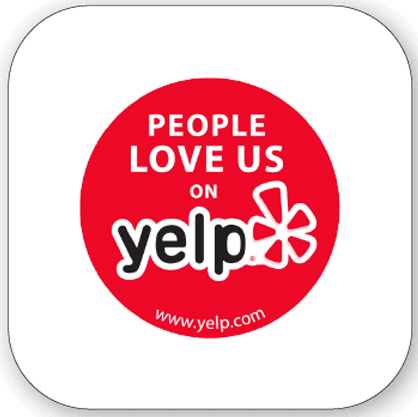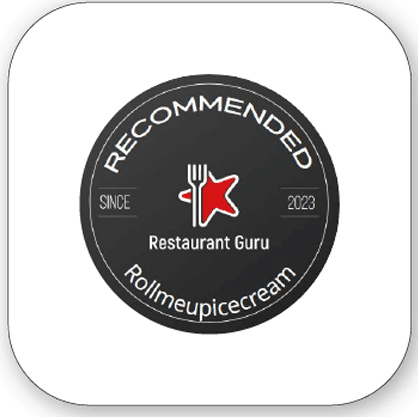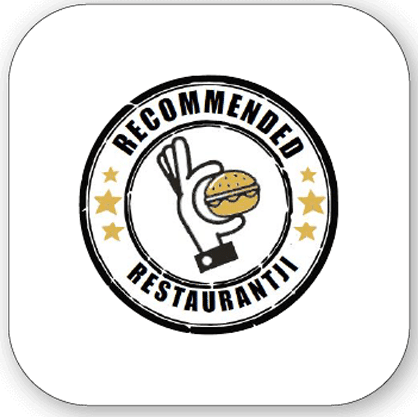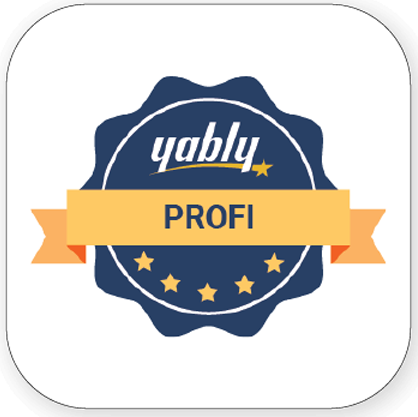 VISIT US AT YOUR
NEAREST LOCATION