MAKE IT YOUR OWN

HEALTHY
FRUITS

DELICIOUS
SAUCES

WHIPPED
CREAM

MOUTHWATERING
TOPPINGS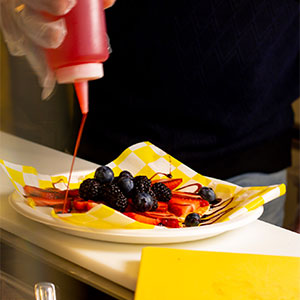 WAFFLES AND PANCAKES TO SATISFY YOUR SWEET CRAVINGS
The fluffy waffles wrapped around creamy ice cream are the ultimate definition of the ideal dessert craving buster.
These Belgian waffles Toronto are widely available in most waffle places and dessert shops, but do you know where to find the best waffles near me? Well, Roll Me Up Ice Cream & Desserts is the best waffle place.
Now you have the quickest solution to waffles near me.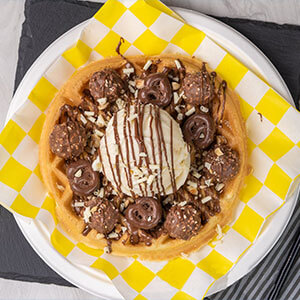 BELGIAN WAFFLES AT ROLL ME UP ICE CREAM & DESSERTS
When looking for the best waffles, fluffiness and the taste of the waffles are what matter a lot. And finding waffles that are not only yummy but also fluffy and creamy, can be a little difficult. Guess what, Roll Me Up Ice Cream & Desserts is the perfect place for bubble rolled waffles that you can enjoy with the yummiest of the thai rolled ice cream.
Whether you are looking for a waffle place or pancakes Toronto, you will find it all at our desserts outlet. You can pair up the best pancakes Toronto or the Belgian waffles Toronto with your all-time favorite ice cream, only at Roll Me Up Ice Cream & Desserts. Also, if you are looking for a pancake restaurant Toronto, Roll Me Up Ice Cream & Desserts is the right place for you.
Here you will find the best pancakes in Toronto made with fresh ingredients, love, and just the perfect recipe.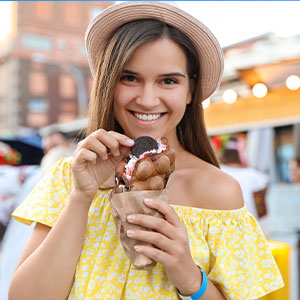 THE RICH AND FLUFFY WAFFLES WITH ICE CREAM ARE WHAT YOU NEED
While at Roll Me Up Ice Cream & Desserts, don't forget to get your hands on the variety of ice cream options combined with bubble waffles
You can choose the simpler, classic, and yummy ice cream options along with the waffles.
At our locations, you can not only enjoy waffles, but you can also get your hands on pancakes, waffles, ice creams, and much more.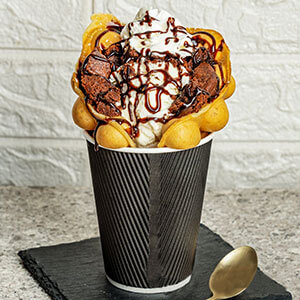 ICE CREAM WITH WAFFLES - THE PERFECT COMBO OF ALL TIMES
Having a bit of a dull day and not feeling the best? Do you feel like dessert can lift up your mood and make you feel a lot better? Well, then, you must try the best waffles with ice cream, the ultimate best combination that you have been missing out on in life.
At Roll Me Up Ice Cream & Desserts, you can satisfy all your cravings for desserts. Not only will you get a chance to enjoy bubble rolled Belgian waffles, but you can also munch on the cheesecakes and milkshakes as well.
Also, Roll Me Up Ice Cream & Desserts is hands down the best pancakes restaurant to satisfy all your sugary cravings.
OUR RECOGNITION
We have been recognized by top platforms and directories for our exceptional offerings and customer service.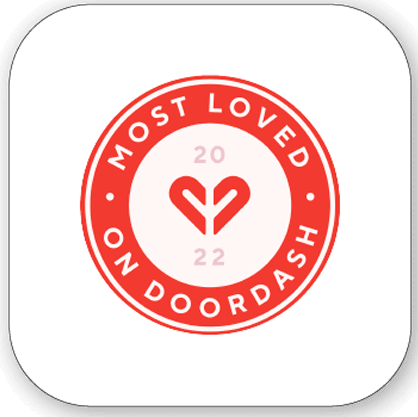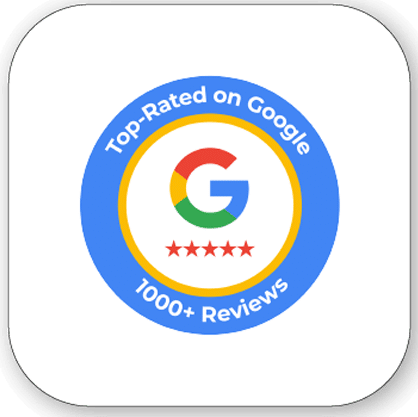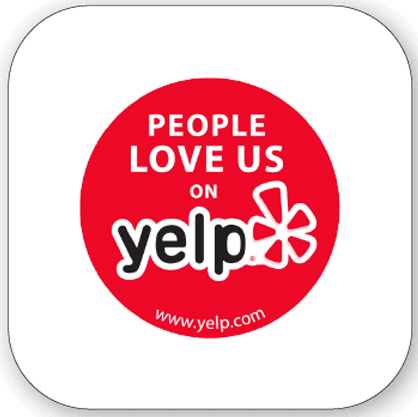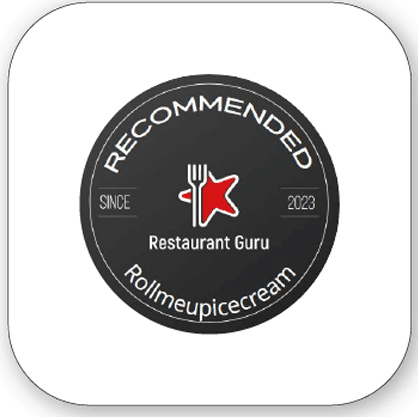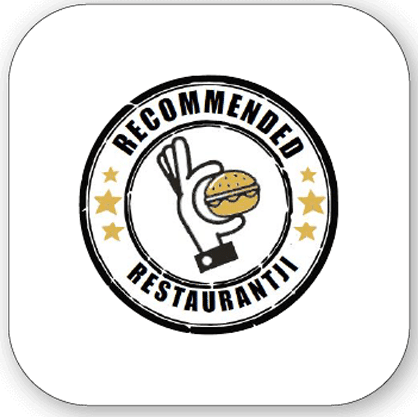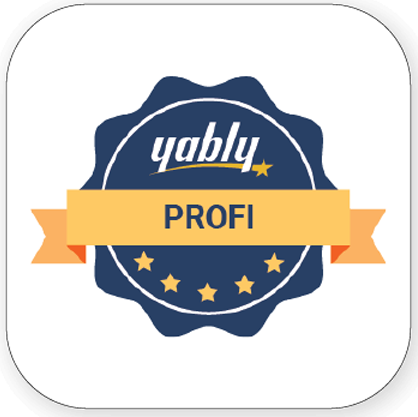 VISIT US AT YOUR
NEAREST LOCATION