MAKE IT YOUR OWN

HEALTHY
FRUITS

DELICIOUS
SAUCES

WHIPPED
CREAM

MOUTHWATERING
TOPPINGS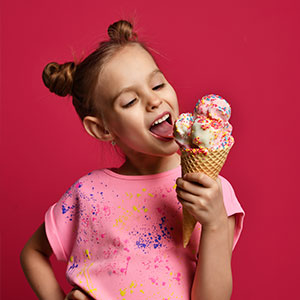 ALL TIME FAVORITE ICE CREAM SCOOPS READY TO BE SERVED
You can never say no to a delicious scoop of ice cream, can you? Well, ice cream is a non negotiable dessert that is liked by everyone without any second thought!
And if you are looking for the best taste and the ultimate incredible quality and flavors of ice cream the Roll Me Up Ice Cream & Desserts has to be your stop for the most scrumptious ice cream options.
Here you will find not only the scooped ice creams but also a variety of options in rolled ice cream, waffles, and milkshakes as well.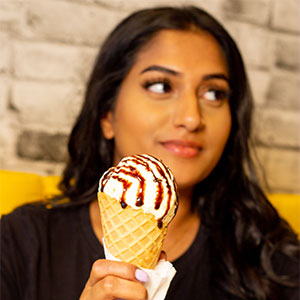 UNLOCK CORE CHILDHOOD MEMORIES WITH SCOOPED ICE CREAMS
One of the fondest memory of childhood that most people have is to run to the ice cream truck for a scoop of ice cream. Don't you miss having your favorite ice cream like you used to?
Well, if you are want to revive the same memory and looking for the same and even better flavors, then Roll Me Up Ice Cream & Desserts has to be your pick because of the ice cream options it offers that too while ensuring the taste of the ice cream is spot on and has a lasting effect on your memory.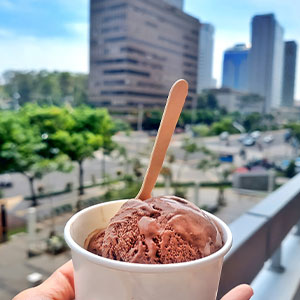 DON'T MISS OUT ON THE "OH SO DELICIOUS" ICE CREAM
If you have not tried the super delicious ice cream at Roll Me Up Ice Cream, you are clearly missing out on a lot! Now is the time that you get your favorite ice cream and if you are not in a mood for ice cream, we have a solution for that too.
Guess what? Roll Me Up Ice Cream & Desserts will not only offer you with your favorite ice cream, but you can also try their "ahmazing" rolled ice cream, rolled waffles, milkshakes and cheesecake options as well.
OUR RECOGNITION
We have been recognized by top platforms and directories for our exceptional offerings and customer service.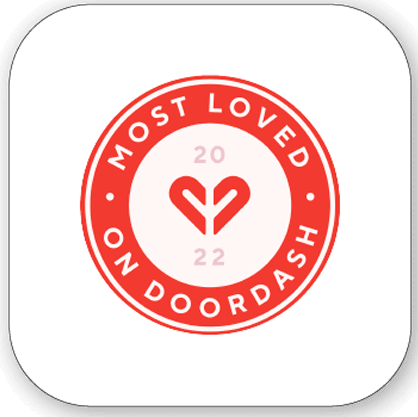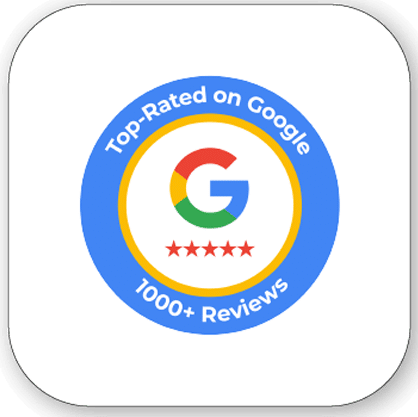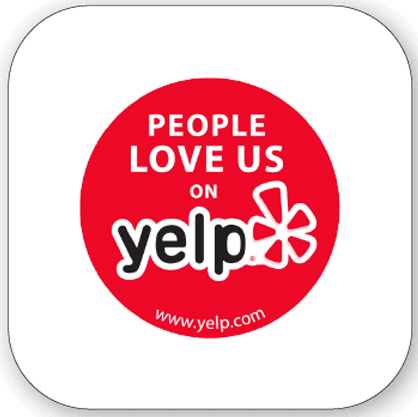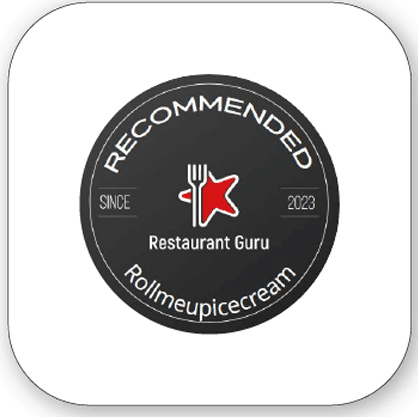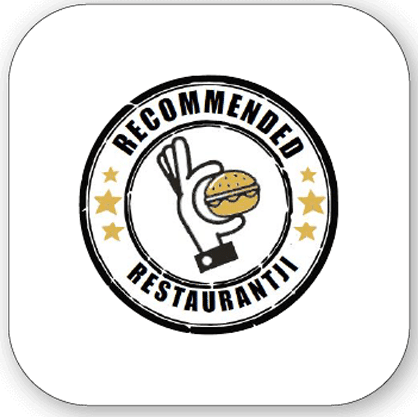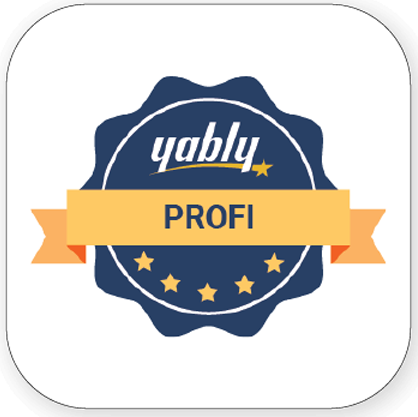 VISIT US AT YOUR
NEAREST LOCATION