MAKE IT YOUR OWN

HEALTHY
FRUITS

DELICIOUS
SAUCES

WHIPPED
CREAM

MOUTHWATERING
TOPPINGS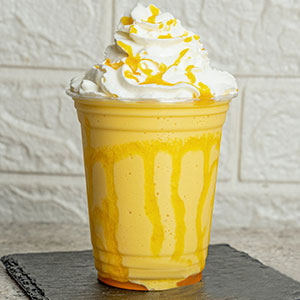 YOU ARE MISSING OUT ON THE "WORLD'S BEST MILKSHAKES"
If you are craving for something sweet but want something other than just a cake or ice cream, then milkshakes are the way to go for you!
And do you know where you can get the best milkshakes, well, Roll Me Up Ice Cream & Desserts is to the rescue to provide you the best milkshakes near me.
When looking up for the best shakes near me, you will always find ours on the top of their game.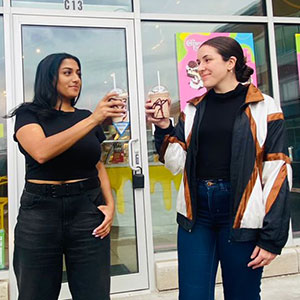 MILKSHAKES NEAR ME - THE IDEAL AND THE PERFECT SHAKES TO HAVE
While you are looking for the milkshakes near me, you will also need to see what is on the menu and if the place foe shakes near me has the milkshake that you want. At Roll Me Up Ice Cream & Desserts has plenty of options for you to try out plenty of milkshakes.
You can easily get your favorite milkshake including the all time favorite vanilla milkshakes or any other fruity milkshakes of your choice.
Now is the time you head on to the best milkshakes near me that is Roll Me Up Ice Cream & Desserts to enjoy your favorite milkshakes.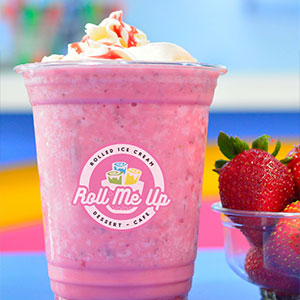 FRUITY, CREAMY, AND SCRUMPTIOUS MILKSHAKES ARE ALL YOU WANT
Do you know what makes our milkshakes the best in town? Well, the creamy and fruity flavor is what makes it the BEST! The ingredients that are used our milkshakes, including the ice cream, fruits, and all the other ingredients are of the highest quality.
So, when choosing and looking for the yummiest milkshakes, Roll Me Up Ice Cream & Desserts has to be your spot. And in case you change your mind about having best milkshakes Toronto, you can always try rolled ice cream, belgian bubble waffles, or even cheesecakes at our outlet.
OUR RECOGNITION
We have been recognized by top platforms and directories for our exceptional offerings and customer service.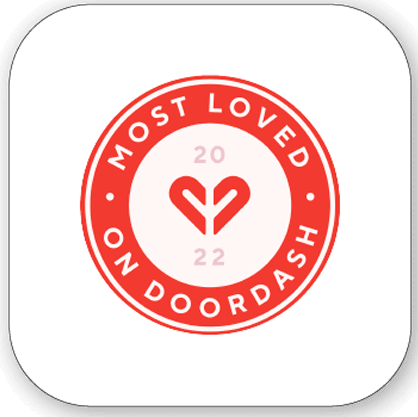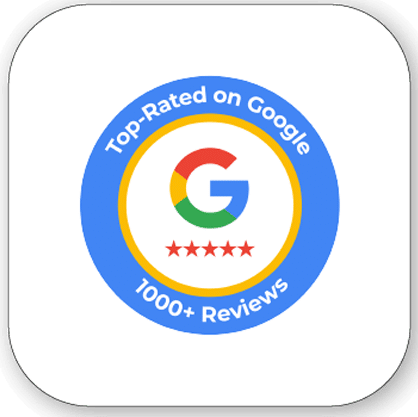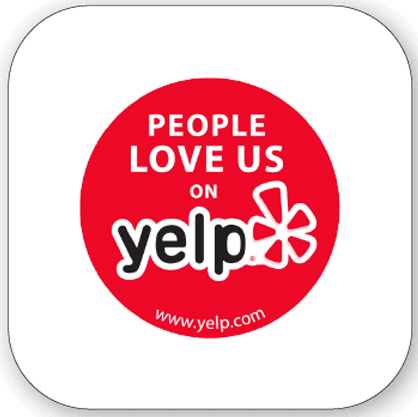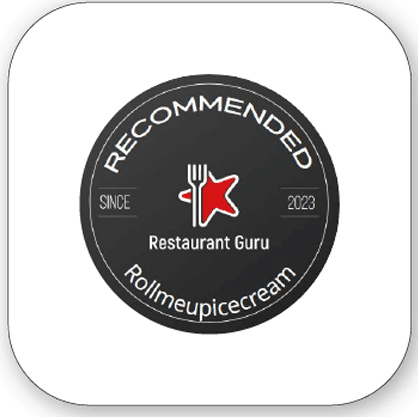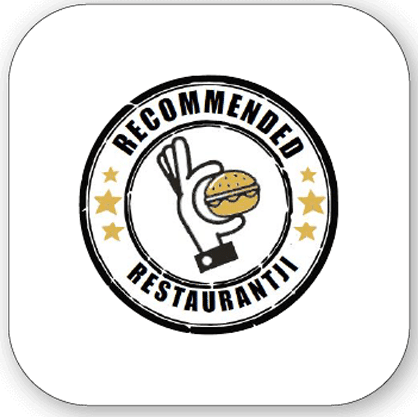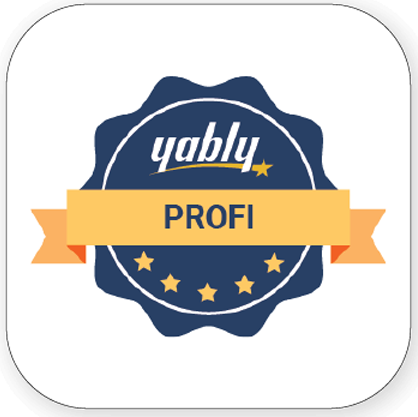 VISIT US AT YOUR
NEAREST LOCATION