History of Ice Creams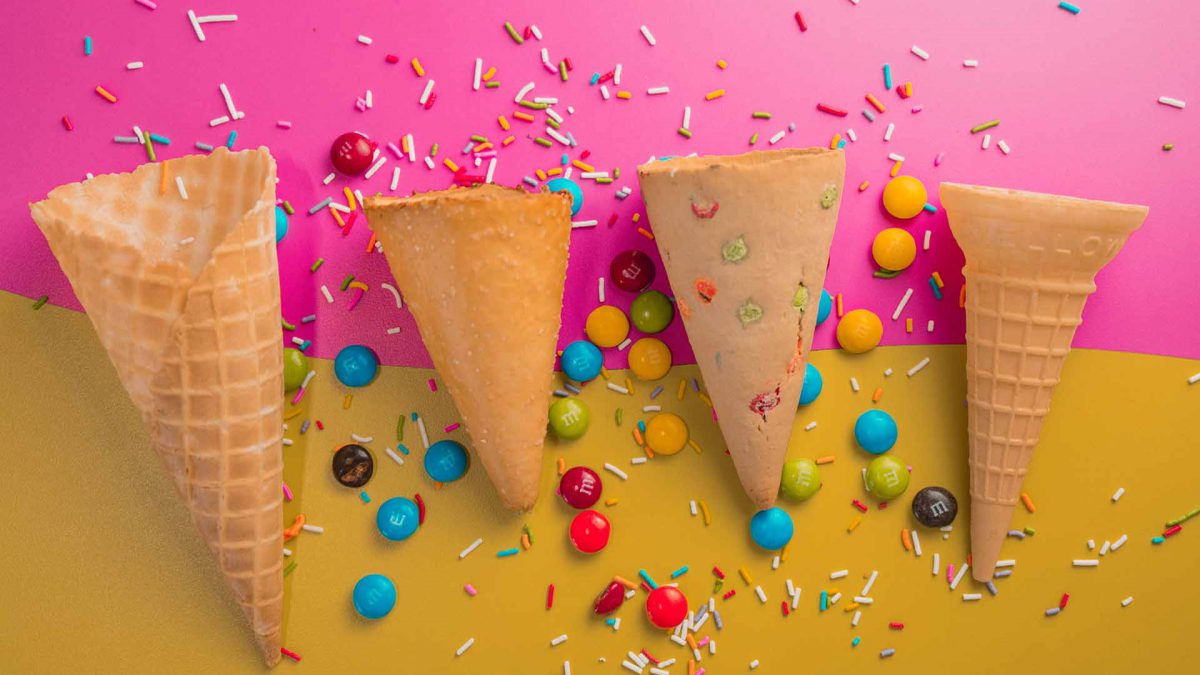 Ice cream's origins are known to reach back as far as the second century B.C., although no specific date of origin nor inventor has been undisputably credited with its discovery. We know that Alexander the Great enjoyed snow and ice flavored with honey and nectar. Biblical references also show that King Solomon was fond of iced drinks during harvesting. During the Roman Empire, Nero Claudius Caesar (A.D. 54-86) frequently sent runners into the mountains for snow, which was then flavored with fruits and juices.
Over a thousand years later, Marco Polo returned to Italy from the Far East with a recipe that closely resembled what is now called sherbet. Historians estimate that this recipe evolved into ice cream sometime in the 16th century.
The first official account of ice cream in the New World comes from a letter written in 1744 by a guest of Maryland Governor William Bladen. The first advertisement for ice cream in this country appeared in the New York Gazette on May 12, 1777, when confectioner Philip Lenzi announced that ice cream was available "almost every day."
RANGE OF VARIETY
Ice cream is no longer, just a treat for the elite. Ice cream is found in almost any restaurant, or corner store, and is recognized globally as the perfect summer treat. In the United States alone 1.6 billion gallons of ice cream and frozen treats are produced annually, with the average American eating four gallons of ice cream each year. That's a lot of ice cream!
Topping of Your Choice!
Ice cream is the foundation to our unique recipe for rolled ice cream. We pay homage to this delicious, timeless dessert by creating the most delicious rolled ice cream in Toronto. At Roll Me Up our commitment to serving the best rolled ice cream in Toronto can only be fulfilled by using only fresh, high quality ingredients and curating an innovative menu. We distinguish ourselves by creating unique flavors that stay true to the original rolled ice cream taste. These flavors include our
Paan King – Vanilla ice cream base mixed with paan masala & drizzled with paan sauce
Kesar (Saffron) Pistachio – Pistachio ice cream base, topped with sliced pistachio cardamom powder, whipped cream & drizzled with saffron (kesar) sauce.
VISIT US
Don't just take our word for it visit us to try the best rolled ice cream you have ever tasted in Toronto! We also serve delicious hand made milkshakes, bubble waffles filled with ice cream of your choice and cheesecake factory cheesecakes.