Top 10 Occasions Ice Cream is Bought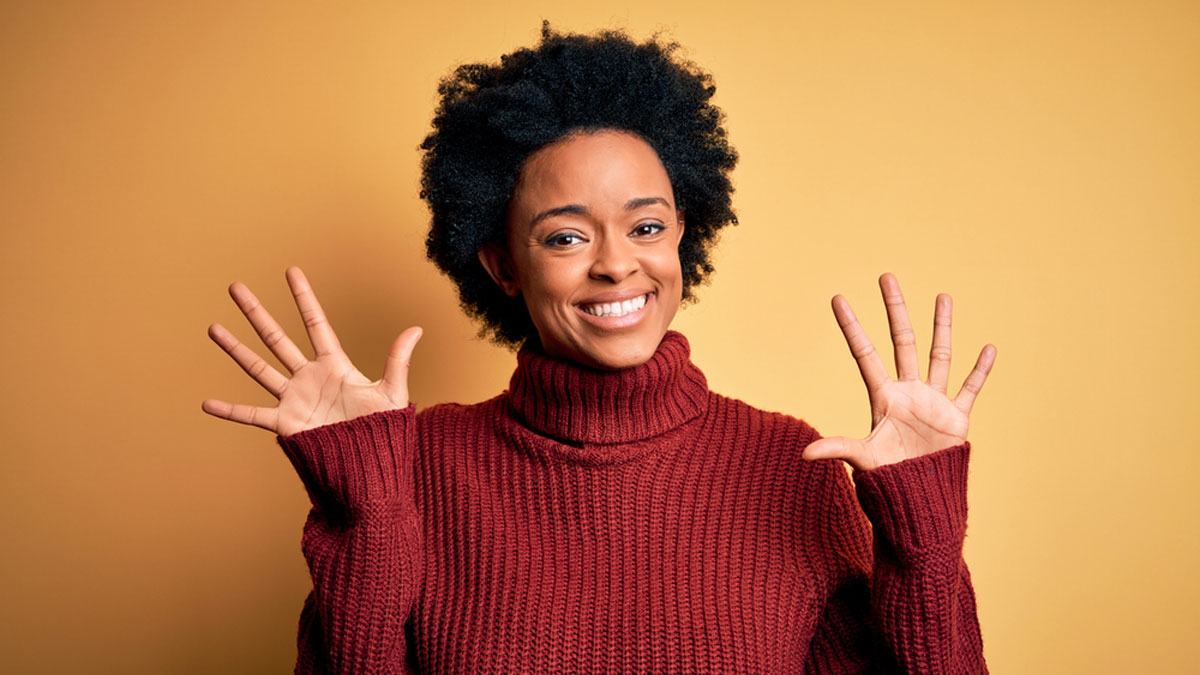 There are plenty of ice occasions in our life. Right? Nobody on the planet dislikes ice cream from any age group. So finding occasions for ice cream is easy for ice cream lovers. In childhood or adulthood, you have a war between your mind and heart to choose your favorite ice cream flavor or stick to healthy fruits and veggies. It is a fact that every diet-conscious person ends up cheating after looking at ice cream. Even though you are super diet conscious, it is fine to have a bit of a break and enjoy a scoop of ice cream once in a blue moon.
Roll Me Up Ice Cream and Desserts will make this one cheat day worth having because of the taste and flavor.
Ice cream occasions will melt the heart, and important for when you are having a slow day or feeling upset. Ice cream that too in your favorite flavor will cheer you up, alway!  Are finding ice occasions really that difficult? Well, absolutely not!
With the super delicious flavors and favorite ice cream, cherish the best ice cream moments. This guide is for you if you are looking forward to making the best ice cream moments.
Here we will share the top 10 occasions for ice cream that you can enjoy and make the perfect celebrations.
Celebrate finals week with ice cream
There is no better time for ice occasions than the finals week celebration. After spending the whole hectic week, you need the best ice cream moments. It helps you to feel amazing by having a cup of ice cream by lying in a comfortable position on the couch. So grab a carton of your ice cream flavor and celebrate the moment with yourself. Keep in mind that you deserve it after spending the whole working week. It will work as a mind-relaxing therapy for you.
To mend your heart after breaking up
Ice occasions are not only for happy moments. Ice cream is something that will give you relaxation during difficult times. Break up is an explanatory moment when you need to treat yourself. So take a carton of ice cream and have it in the best possible way to end the breakup, hurting feelings. Treat yourself the way you are and move forward.
Desert time is not complete without ice occasions
There is no second thought about having ice cream at dinnertime. We all want something sweet after having a spicy meal. Right? So ice cream is the best thing to make your dinner perfect for every person on the dinner table.
Passing the long day
After having a long work or study day, there must be an occasion for ice cream. Take a hot bubble bath or long shower to relieve stress and relax. Now when you have ice cream, every spoonful of it will remove worries and stress from your shoulder. Ice occasions will work as relaxing therapy for you.
After having a great day
A bowl full of ice cream after the best workday is a true blessing. Right? It is a way to celebrate a fantastic day with your friends, family, or loved ones. It works as a post-event party that you and your colleagues deserve for putting effort into work. So enjoy the ice occasions after working so mindfully.
Binge eating
We all crave something delicious while watching shows on Netflix. It takes some time, and you need to pause the Netflix show and get a scoop of ice cream. So get your favourite ice cream and enjoy your binge-eating time. It will enhance the entertainment level of your Netflix show. Your brain will get a double dose of joy.
Want to take a gap from healthy eating?
We all want to get some cheat days after having a long healthy eating routine. It takes courage and determination to maintain healthy eating habits for a long time. So you should reward yourself with your favourite ice cream flavor. The small scoop of ice cream will not kill you but will motivate you to eat healthy food.
Kill the boredom.
Are you getting bored and want to have some productive time ahead? So it's time to have your favourite flavor of ice cream. It will allow you to make the best moment with ice cream and get energy. You can try a new flavor of ice cream every time.
End up on a romantic date with your favorites ice cream flavor.
End up a romantic date by having ice cream with your partner. Nothing is more relaxing than walking on a calm roadside and getting ice cream cones in your hands.
Any time is the best time for ice cream.
If you are looking for ice occasions, then anytime is the best time for ice cream. Right? You don't need to weigh for some particular times to get ice cream scoops to entertain yourself. When you are feeling like you have something sweet, then go and get your favorite flavor.
Now get the ice cream at every occasion when you are down and have some happy time in your life. Every time occasion is perfect for ice cream and gives you amazing relaxing energy.
Everyone has some personal likings about ice cream flavors. But globally, chocolate ice cream is the most popular ice cream flavor. It is not surprising to rank chocolate at high ranks as it is a top-rated flavor.
New Zealand consumes the most ice cream every year. According to studies, New Zealand consumes more than 28.4 liters of ice cream annually. It is considered one of the highest-quality dairy products in the country and consumes more than in any other part of the world.
There are plenty of ice cream flavors globally. But the top 5 flavors of ice cream in the world include Cookies N' Cream, vanilla, chocolate, mint chocolate chip, and strawberry.