Celebrate National Coffee Ice Cream Day with Thai Rolled Ice Cream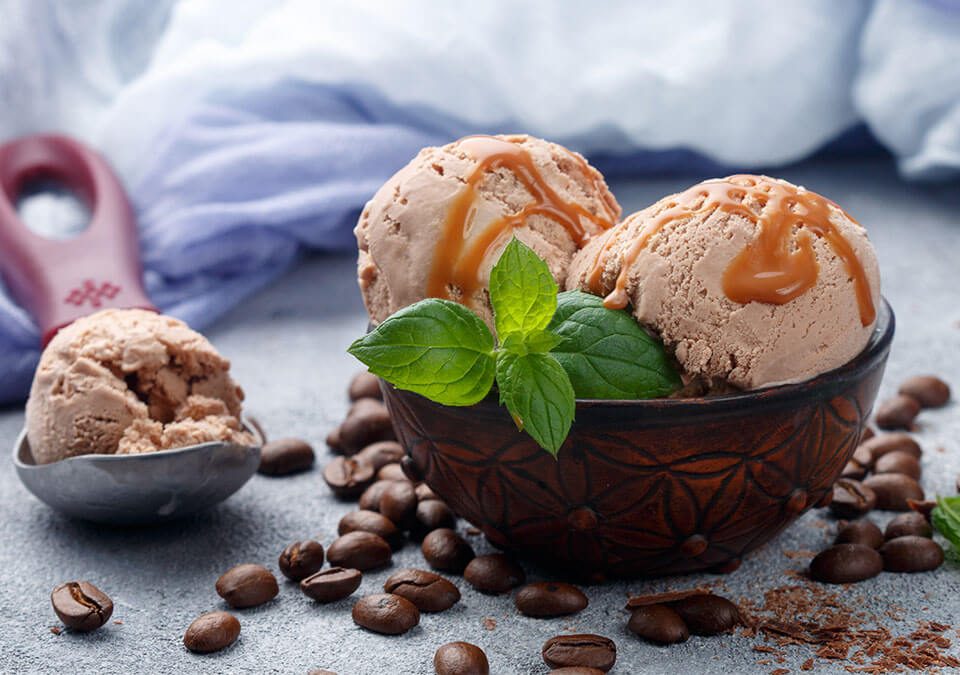 Happy National Coffee Ice Cream Day! Roll Me Up ice cream rolls are the finest way to honor any occasion – and this one is especially close to our hearts.
On September 6, caffeine and ice cream lovers get together to celebrate National Coffee Ice Cream Day! This day celebrates a specific flavor that frequently goes undetected while celebrating a combination that has swept the world by storm since at least 1919. Not any longer! Coffee ice cream fans, rejoice, and those who have yet to broaden their frozen dessert pallet, prepare to taste bliss! You will surely spot me at the ice cream shop near me enjoying espresso ice cream.
5 FACTS ABOUT COFFEE ICE CREAM THAT WILL BLOW YOUR MIND
1. Joey, the big one 400 billion cups of coffee are consumed worldwide, making it the world's most popular alternative beverage to water.
2. First, a cup of coffee Canada ranks 3rd in coffee consumption and about 4.98 million, 60 kilogram bags of coffee are expected to be consumed in Canada in 2021
3. Canada of ice cream Canada is the sixth-largest consumer of ice cream in the world, just after Sweden.
4. Pinch of ice cream Ice cream bubble rolled waffles were invented when Hong Kong shopkeepers didn't want their unsold or broken eggs to go to waste. So they combined the eggs with a little flour and milk before baking the mixture in molds.
5. Food for comfort when there is a war or a recession, the sale of ice cream skyrockets.
WHY DO WE ENJOY NATIONAL COFFEE ICE CREAM DAY?
1. We looooove coffee.
We all drink coffee every day, so it's good to branch out and try something new that we'll still like just as much. Don't look out for me at any other places except the ice cream places near me.
2. We adore ice cream.
Yes, it may seem similar to the preceding, but if loving both is wrong, then we don't want to be right! Ice cream is the real comfort food and the ideal way to end a delicious dinner. Don't forget to order Espresso flavored ice cream rolls!
3. It's the ideal way to conclude dinner.
Desserts are a popular delicacy that most people love after a meal. When coffee was invented, it began to follow the same pattern. Coffee and ice cream combine to provide the finest of both worlds on a single dish. What isn't to love?
We urge everyone to join in "appropriate rituals and activities"! Here are a few that you will enjoy:
• Order up Espresso ice cream rolls from Roll me up at home;
• Take out your friends to experience the real coffee ice cream rolls at Roll me up
• Pass out coffee ice cream sandwiches;
• Share some coffee-flavored milkshakes;
We wish all of our caffeine and ice cream enthusiasts a joyful and tasty National Coffee Ice Cream Day!